A painful Achilles Tendon can put a stop to all your sport and activity participation in an instant. Not only can it drag on and on for months, it can be a condition that is very difficult to treat and manage, resulting in frustration and money spent on expensive Anti-inflammatory gels which make no difference and sometimes months of painful Physiotherapy or sports massage treatments with little improvements. Often this can result in being told that it will take time to settle and you must just persevere with you stretching and strengthening home exercise programme.
Some clients go on to be referred to see a specialist who suggests injection therapy or even surgery, which may have similar disappointing outcomes.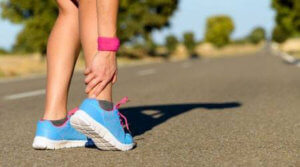 Well there is an alternative treatment now available at the clinic called 'Radial Shock-wave Therapy' which can yield up to 80% improvements in just 3-6 sessions.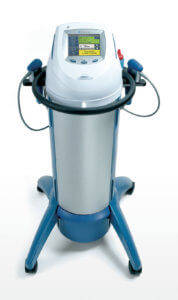 So why not give us a call on 01772 653501 to find out more and investigate the deals on offer for this exciting new treatment modality.