EXTRACORPOREAL SHOCKWAVE THERAPY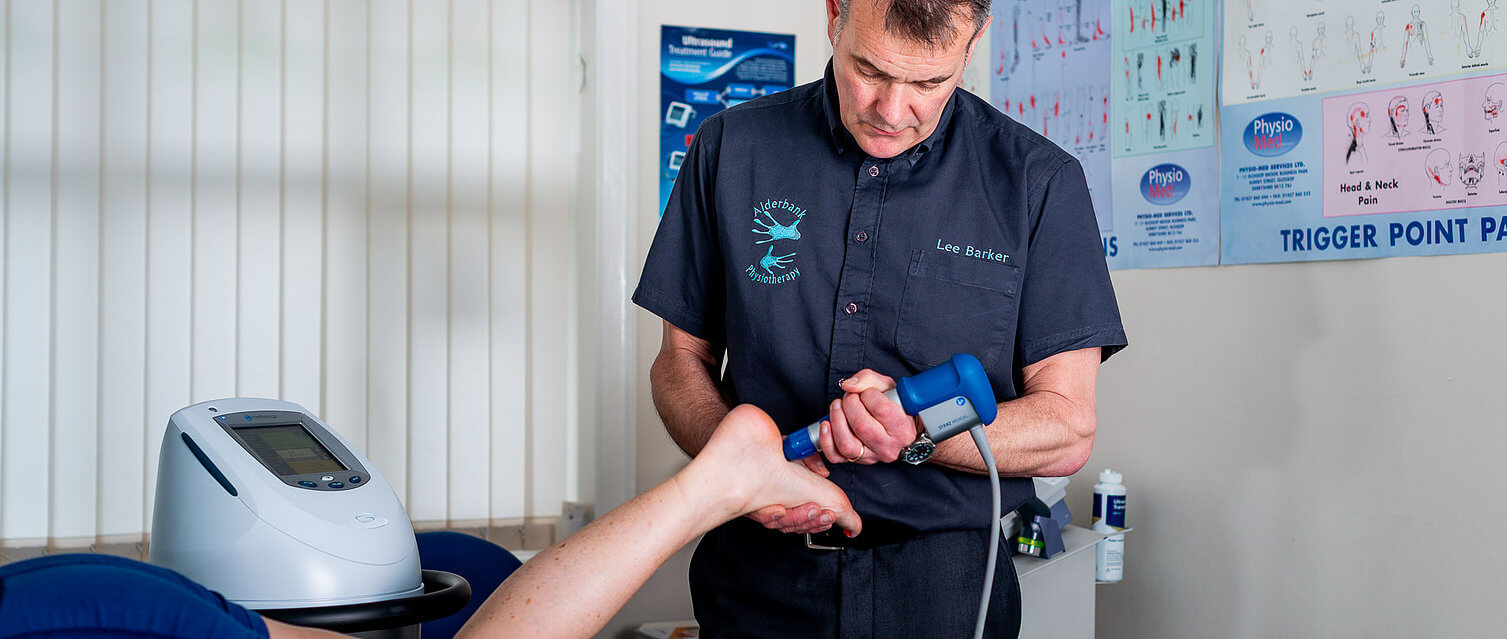 What is it?
ESWT is a machine used to deliver sound waves to the painful area. On average, four treatments are required, once a week. A randomised control study of 149 patients treated by ESWT reported that 69% of ESWT patients had an 'excellent' result – no pain! Clinical outcomes show a success rate of 70-80% in providing significant, if not full remission of symptoms in chronic conditions.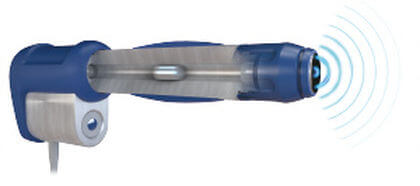 Conditions that respond well to ESWT
Achilles tendon pain
Plantar fasciitis (heel / foot pain)
Hamstring tendon pain
Tennis / golfers elbow
Hip / trochanteric pain
Rotator cuff calcific tendonitis
Patellar tendonopathy
Myofascial trigger pain
The above conditions can be resistant to conservative physiotherapy treatments and even injection therapy, often resulting in months, if not years of debilitating pain or even surgery.
How it works
The strong stimuli of the pressure waves create pro-inflammatory responses in the chronic tissue where the healing process has stalled and reboots the tissue repair. Cells sense the stimulus, adapting their behaviour and promote tendon regeneration and re-modelling via tenocyte proliferation. Neurophysiological responses also cause an analgesic effect, helping with pain relief.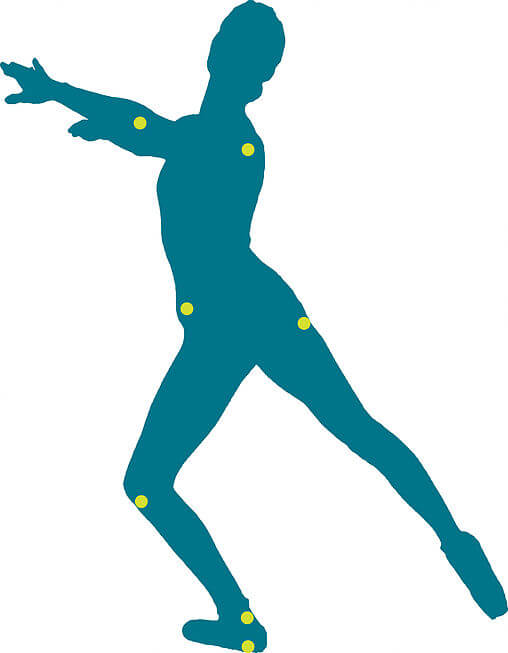 I damaged my Achilles heel in an accident some 12 months ago, causing severe pain and a large swelling on my heel. After numerous visits to the doctor I visited Alderbank Physiotherapy and was recommended a course of Shockwave Therapy Treatment.
The results have been unbelievable, after just 6 treatments I have no pain whatsoever and the swelling has virtually gone. I would not hesitate to recommend this treatment.